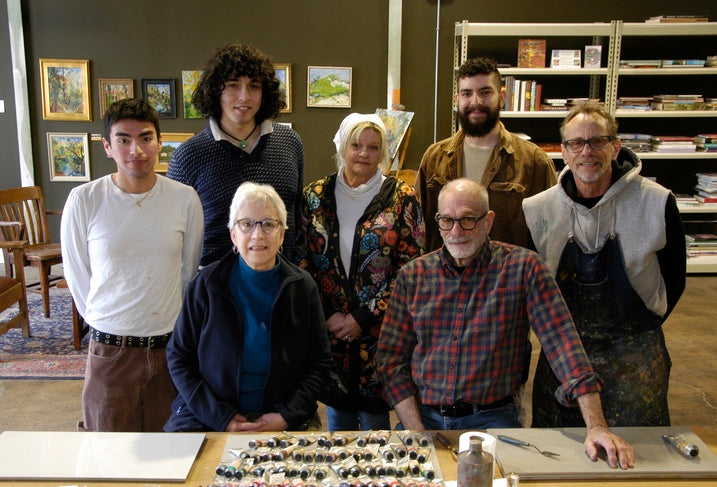 VASARI Classic Artists' Oil Colors
1235 Simon Blvd., Simon Silk Mill, P102
Easton, PA   18042  
United States
To place your order by phone, Toll free to our Easton Showroom: (800) 932-9375
Local calls to Easton Showroom:  (212) 947-1858
Email:  info@vasaricolors.com
Please send all correspondence to our Easton Showroom at the address above.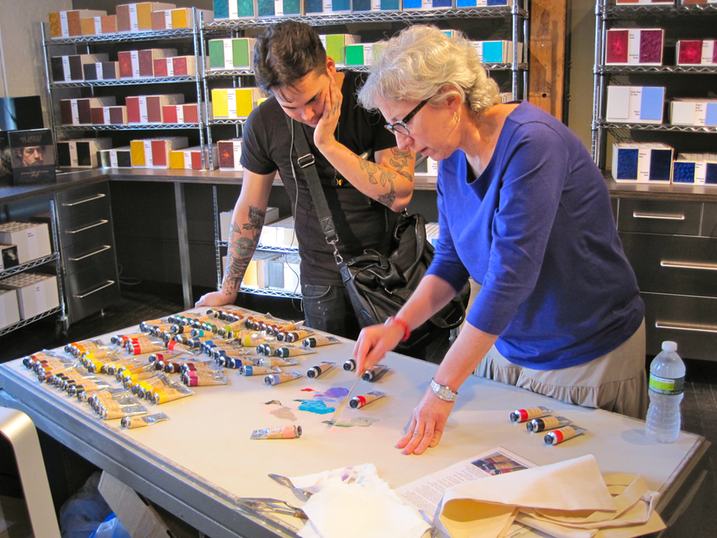 Visit our Chelsea, NYC Showroom here:
VASARI Classic Artists' Oil Colors
547 West 27th Street, Suite 628
New York,  NY 10001
United States
Local calls to Chelsea Showroom: (212)947-6974 


Visit our Chelsea-Easton Showrooms page for more details
Talk about your brand
Share information about your brand with your customers. Describe a product, make announcements, or welcome customers to your store.